'Lorne – Market Round up'. According to R.P Data – Rismark Home value index results show that property values fell throughout the month of April reversing the trend of recent months.
Capital city home values fell by 0.8% in April
2012 and are currently below their historic highs in each capital city. Broadly capital city home values have fallen by 6.1% since peaking in October 2010, the results are quite different at an individual capital city level. Although not recorded by R.P Data our historic data indicates to us that coastal prices have come back in the range of 5.15% since our last high. The positive is that there are still active buyers for properties that have adjusted to the market.
'Lorne – Weekly report'. Historically our financial records have re-inforced that over the years the months of May and August have been the least productive months of our annual cycle. Many factors contribute to this but it is interesting to note that there are no school holidays or long weekends in either of these months.
This week has been a beauty on the coast with temperatures topping the 20c mark on successive days and the ocean producing a good swell under off shore
wind conditions.
The Lorne Dolphins play host to Birregurra Football and Netball Club this weekend in what is being described as the "match of the round". If your in town get along and support the Dolphins.
Open Houses This Weekend
Saturday 12th
1.00 – 1.45pm – 264 Mountjoy Parade Lorne
'Lorne

– No better place

in the world'. The Pier at dusk
'Lorne – You must have a look at this'. Lorne "Masonic Lodge" was auctioned recently and after having the property listed for private sale at $1.075M since the auction, we have just received instructions from the Freemasons that they want the property SOLD. It has just been re-listed for private sale at $975,000 and represents great buying for the various uses that it presents.
'Lorne – Great Local Slang'. What's for tea? – Bread and duck under the table – you'll see!
'Follow us – A complimentary service'. Free! – Daily reports from Lorne and you can take your pick as to whether you want to stay up to date with the latest coastal real estate news or just the "goss" on what's happening in and around Lorne. Follow me which ever way you like.
www.facebook.com/ianstewartlorne
www.facebook.com/lornerealestate
www.twitter.com@IanStewartLorne
www.twitter.com@lornerealestate
AVAILABLE FREE EVERY DAY – ALSO FEATURES DAILY TIDES FOR THE OCEAN ENTHUSIAST
See you In Our Backyard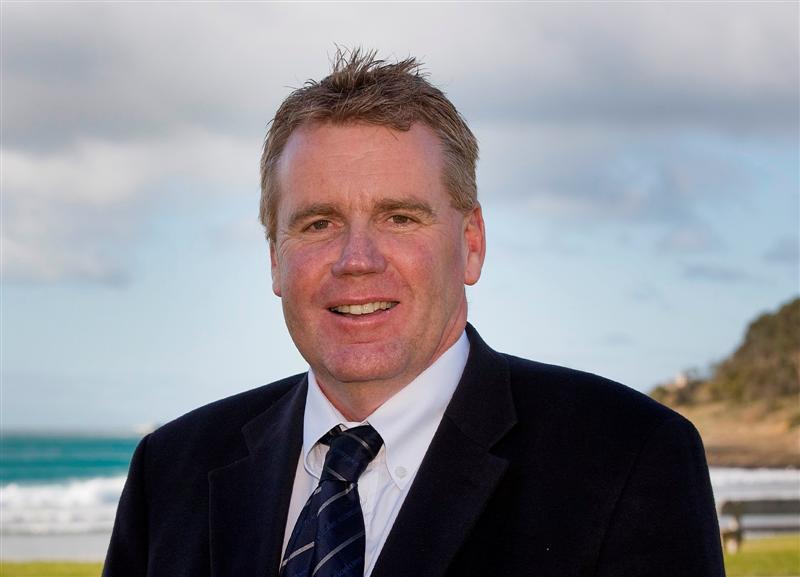 Ian Stewart
ian@greatoceanroadrealestate.com.au
0418 522 571