Our Backyard Lorne
18th May 2012
'Lorne – Market Round up'. According to R.P Data – Rismark Home value index results show that property values fell throughout the month of April reversing the trend of recent months.
Capital city home values fell by 0.8% in April
in the world'. The Pier at dusk
'Lorne – You must have a look at this'. Lorne "Masonic Lodge" was auctioned recently and after having the property listed for private sale at $1.075M since the auction, we have just received instructions from the Freemasons that they want the property SOLD. It has just been re-listed for private sale at $975,000 and represents great buying for the various uses that it presents.
'Lorne – Great Local Slang'. What's for tea? – Bread and duck under the table – you'll see!
'Follow us – A complimentary service'. Free! – Daily reports from Lorne and you can take your pick as to whether you want to stay up to date with the latest coastal real estate news or just the "goss" on what's happening in and around Lorne. Follow me which ever way you like.
www.facebook.com/ianstewartlorne
www.facebook.com/lornerealestate
www.twitter.com@IanStewartLorne
www.twitter.com@lornerealestate
AVAILABLE FREE EVERY DAY – ALSO FEATURES DAILY TIDES FOR THE OCEAN ENTHUSIAST
See you In Our Backyard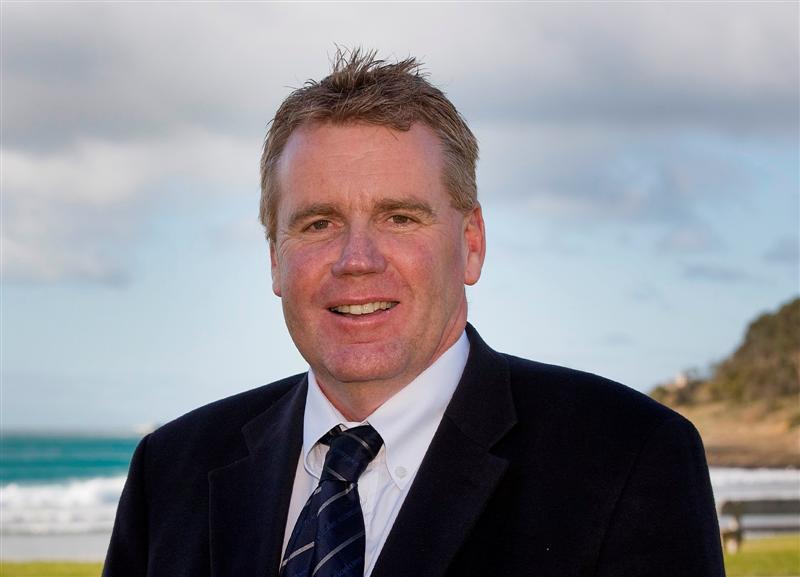 Ian Stewart
ian@greatoceanroadrealestate.com.au
0418 522 571