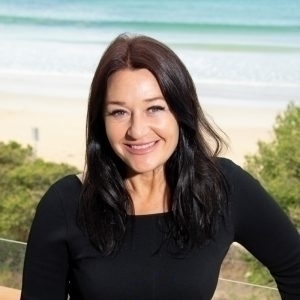 Our Backyard Anglesea & Torquay
11th October 2019
Real Estate is an industry that is built on relationships, client service and honourable reputations. We reinforce to buyers all the time the importance of being transparent and clear with the brief, so that we can refer properties to meet the criteria.
A wonderful example of this took place this week with our Agent Ben Jackson, he recently listed 8/105 Great Ocean Road and then contacted buyers he had relationships with and referred the property to them. He end up having multiple interested parties on that property and Ben achieved an outstanding outcome. As a result of the sale, Ben got another listing in the same block 2/105 Great Ocean Road, he made a few phone calls to key buyers and again made a sale on the day he listed the property. The purchasers on those properties were thrilled to be informed of the listings and being able to get in and see them straight away which resulted in quick sales and positive experiences for both vendors and purchasers.
Communication is key for us to assist buyers, we often have situations where some people feel disappointed they missed out on property, but then realise they could have been more transparent or up front about their situation.
So just on that – we are offering a sneak peek to a stunning property in Aireys Inlet. We are more than happy to send through images and floor plans and also arrange private inspections. It's a brand new home, 3 large bedrooms, master with ensuite and WIR, (2 located upstairs and master on ground floor) polished concrete floors, New Zealand wool carpet, high ceilings and neutral colour palette throughout emanating modern designer style. There is a huge luxurious open plan kitchen, dining and living room with doors that open to a north facing sun deck. Rating 7 star efficiency with European double glazed windows and doors, cleverly positioned for light and warmth. With solar panels, water tank for the garden and heating, cooling plus a wood fire for ambience. Located on the beach side of the great ocean road, so just a stroll away to Sandy Gully or Sunnymead. See below pic
Private Sale $1.6
SOLD
– 2/105 Great Ocean Road, Anglesea – $705,000
– 1 Second Avenue, Anglesea – $1,235,000
– 12 Sixth Avenue, Anglesea – $1,350,000
UNDER OFFER
– 8 Sparrow Avenue, Anglesea
Looking forward to seeing you at the open for inspections or private appointments. Have a lovely weekend.
Regards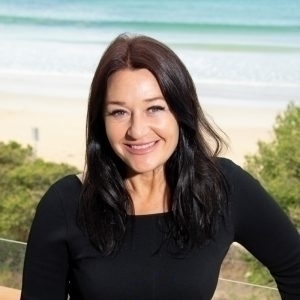 Kellie Saddington
Ph: 0488 980 994
kellie@greatoceanroadrealestate.com.au
http://kelliesaddington.com.au/
Open For Inspection
Saturday 12th October
5/4 Noble Street, Anglesea 12.00 – 12.30
210 Great Ocean Road, Anglesea 11.00 – 11.30
25 Second Ave, Anglesea 1.00 – 1.30
7 First Ave, Anglesea 2.00 – 2.30
Sunday 13th October
210 Great Ocean Road, Anglesea 11.00 – 11.30
Sneak Peek
Aireys Inlet